MEMBER'S HOME PAGES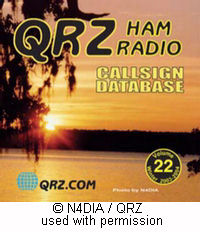 This Page Contains Links To Members Personal Homepages
Please note that we will only link to home pages that are not political, racist, pornographic or borderline pornographic or religious as these types of pages tend to cause conflict with other beliefs.
W4UC is a G Rated, FAMILY SITE.
All Home Page link additions are at the disgression of the Webmaster.
Please send all home page links to the Webmaster
WEBMASTER
W4UC would like to thank NR4DR for his contributuion.
---